Prescribing perils Part 3: An update
Recorded on Monday 16th March 2020. This webinar explores current issues surrounding prescribing drugs of dependence including recent TGA updates and real time prescribing. Chris Falcke from DHHS, Dr Grant Pegg from the TGA and Professor Greg Whelan and Caroline Tuohey from Avant guide you through the latest updates and discuss some case examples.
Course Details
Course duration
90 minutes
Credit value
This activity is approved in the 2023-25 Triennium for the following hours and types: "Educational Activities": 1.5, "Reviewing Performance": 0, "Managing Outcomes": 0.
Completion requirement
80% pass mark required for completion
Accreditation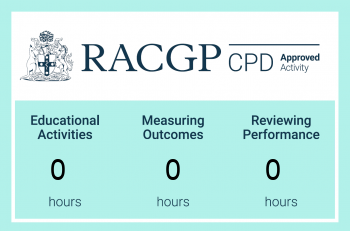 RAGCP approved activity 407955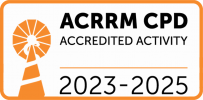 ACRRM approved activity 29229